Durable, Custom-Engraved Aluminum Tags
Order your free
sample pack today!
Metalphoto® anodized aluminum tags are the go-to tag for durability. Barcodes, QR codes, and text are sealed below the surface to withstand weather, corrosion, and exposure to chemicals. That makes anodized aluminum tags ideal for vehicles, outdoor machinery, and industrial equipment.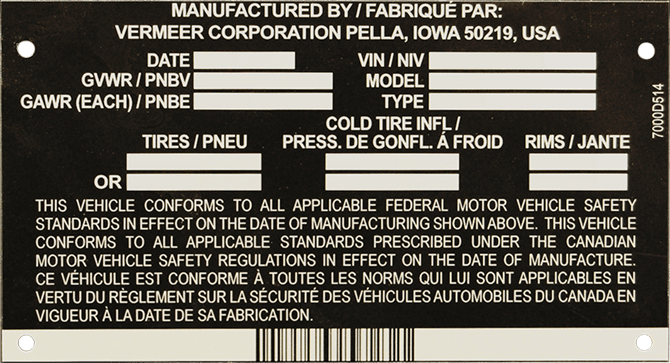 Interested in Metalphoto ID tags?
Get a free sample pack from PEC, including anodized aluminum tags!
Our ID Tag Production is Trusted By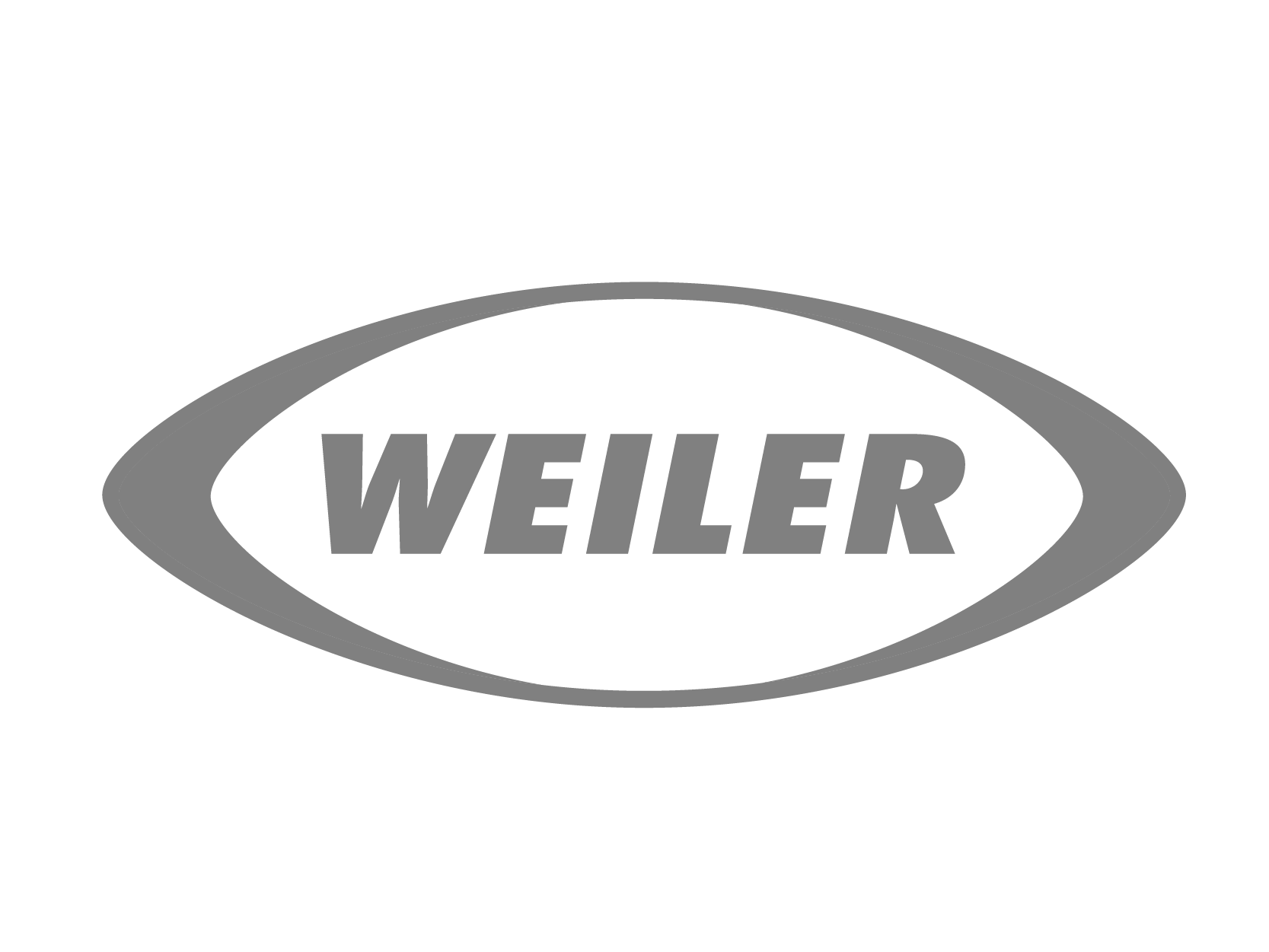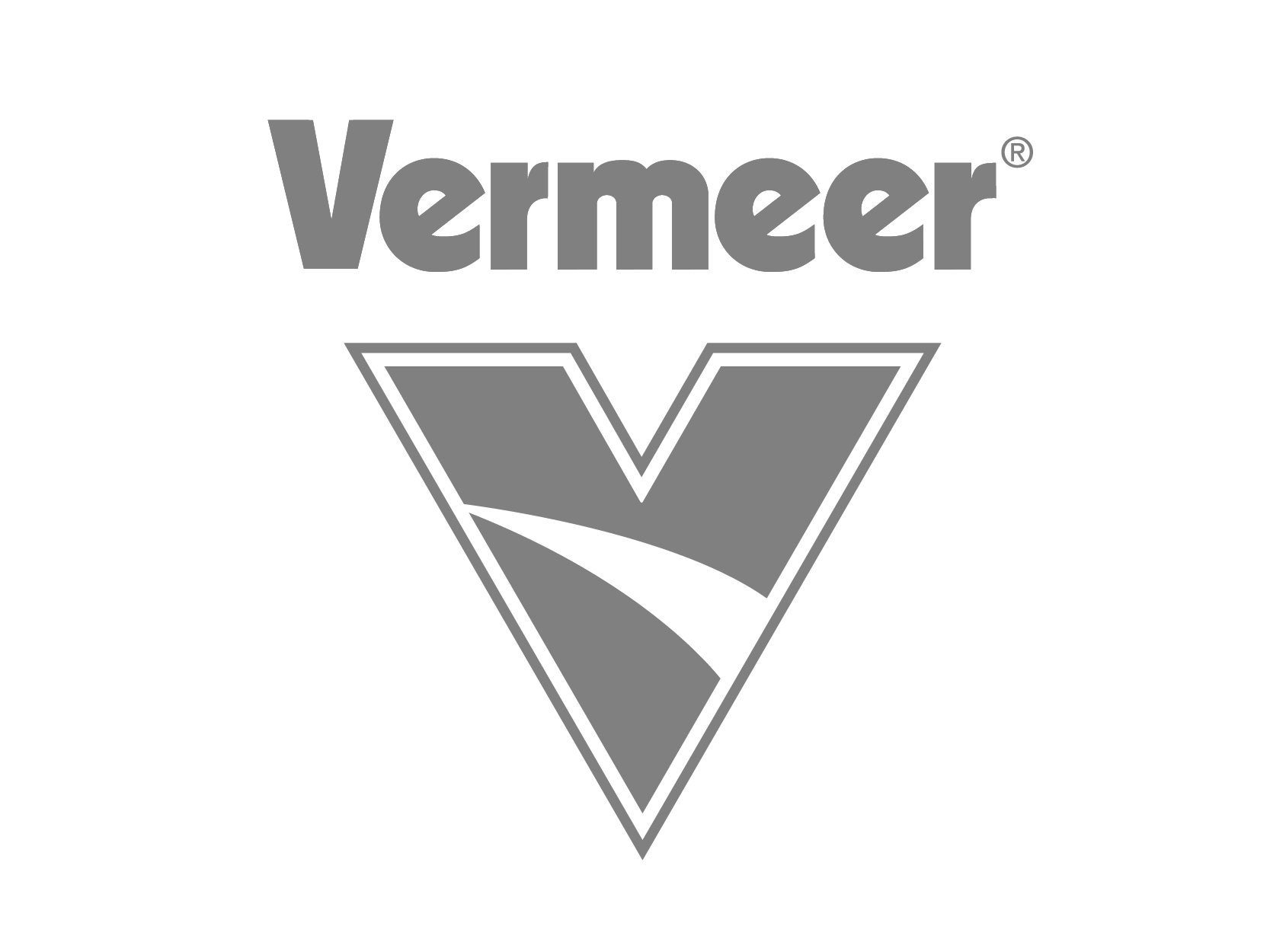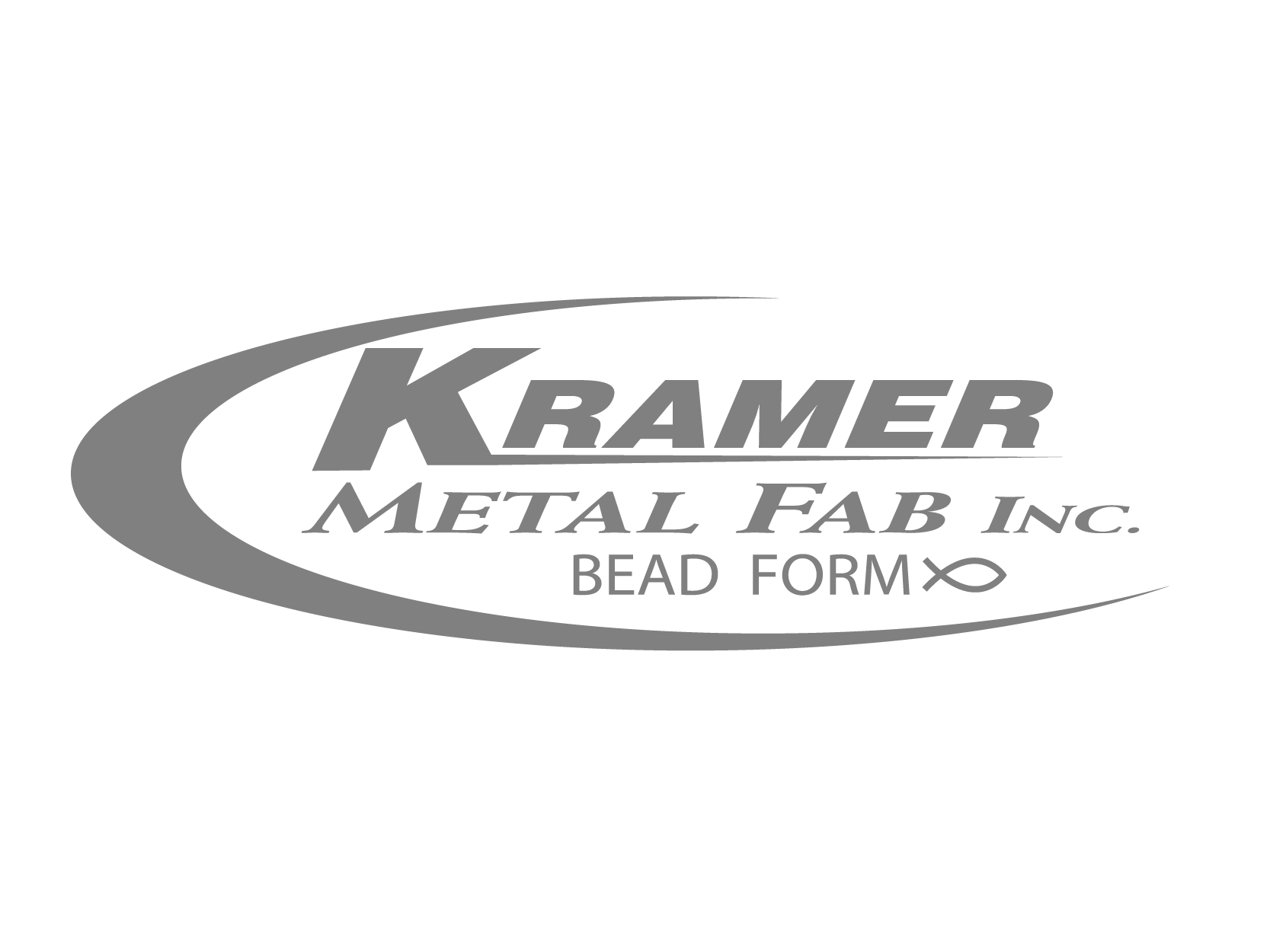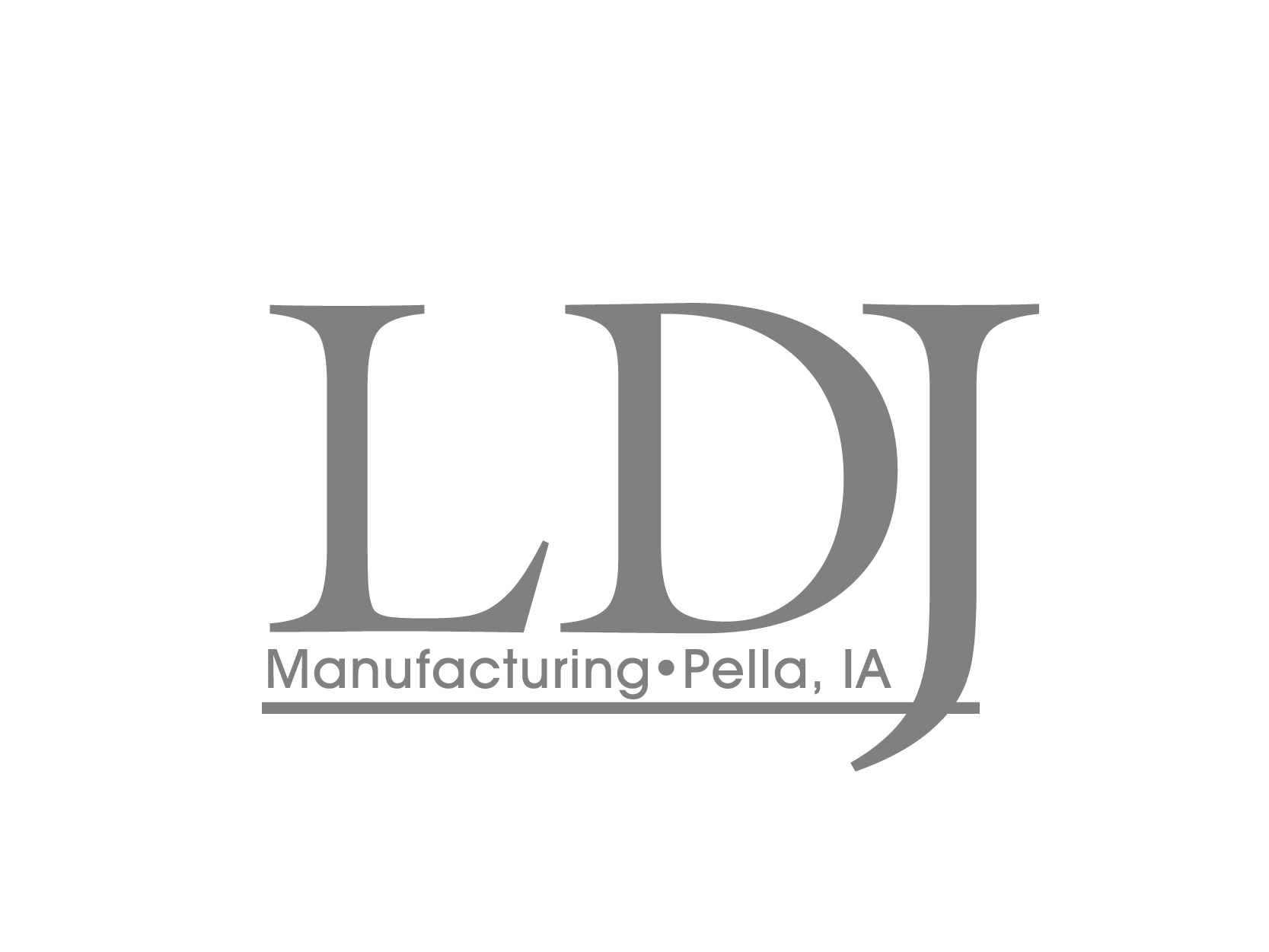 Want to see more samples of Pella Engraving & Sign Company's ID tag & nameplate work?
Pella Engraving was instrumental in helping Vermeer Corporation develop a better ID tag solution. The anodized aluminum tags PEC produces for Vermeer's on-highway and off-road heavy equipment are indelible. ID tag workload at Vermeer has been reduced by nearly 80 percent because they no longer have to add VIN and model numbers on site. An automatic data transfer from the file Vermeer emails to Pella Engraving eliminates key-stroking errors.