Awards & Signage for Business, Education, & Industry
Founded in 1934, Pella Engraving & Sign Company is a premier provider of plaques and awards, industrial engraving, and signage. We leverage our wide range of capabilities—like magnesium and zinc die making, plasma cutting, laser engraving, and vinyl and UV flatbed printing—to deliver unique, high-quality products to customers across the United States and around the world.
We pride ourselves on meeting exacting standards and quick turnaround times. And no matter the project, we are dedicated to maintaining our standard of exceptional customer service.
Pella Engraving & Sign Company—WE MAKE IT RIGHT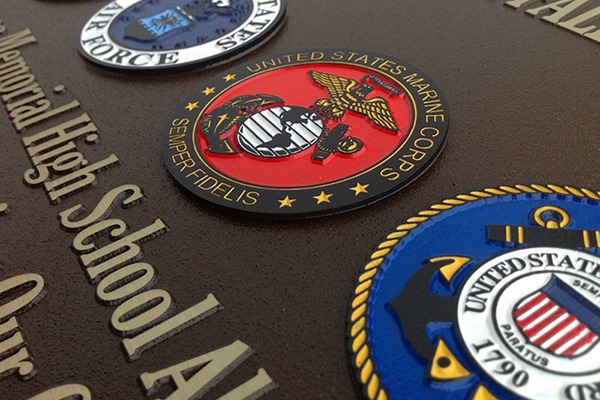 From traditional plaques to modern recognition walls, PEC designs customized pieces that honor recipients and elevate spaces.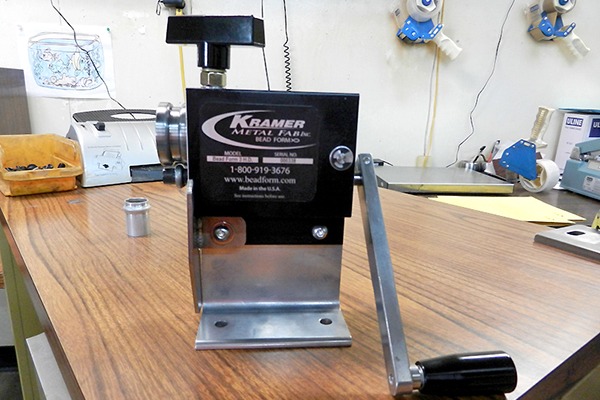 Our industrial lineup ranges from magnesium dies and premium vinyl decals to laser marking and serial tags.
Take a Behind-the-Scenes Look at Our Shop, Products, and Capabilities
Tell us about your project