Laser Marking & Logos for Industry
The possibilities for using laser engraving or laser marking in industrial applications and commercial manufacturing is virtually endless—from tools and dies to durable signage and ID tags.
We are always open to extending our areas of expertise and partnerships to meet the needs of new industrial and manufacturing customers. 
Stainless Steel Serial & ID Tags
Laser marking is a great option for ID and serial tags, nameplates, and signage. Laser-marked stainless steel tags are especially durable for equipment identification needs. Stainless steel does not bend or scratch. The black marks left by our laser-marking process are attractive and—once sealed—fade resistant.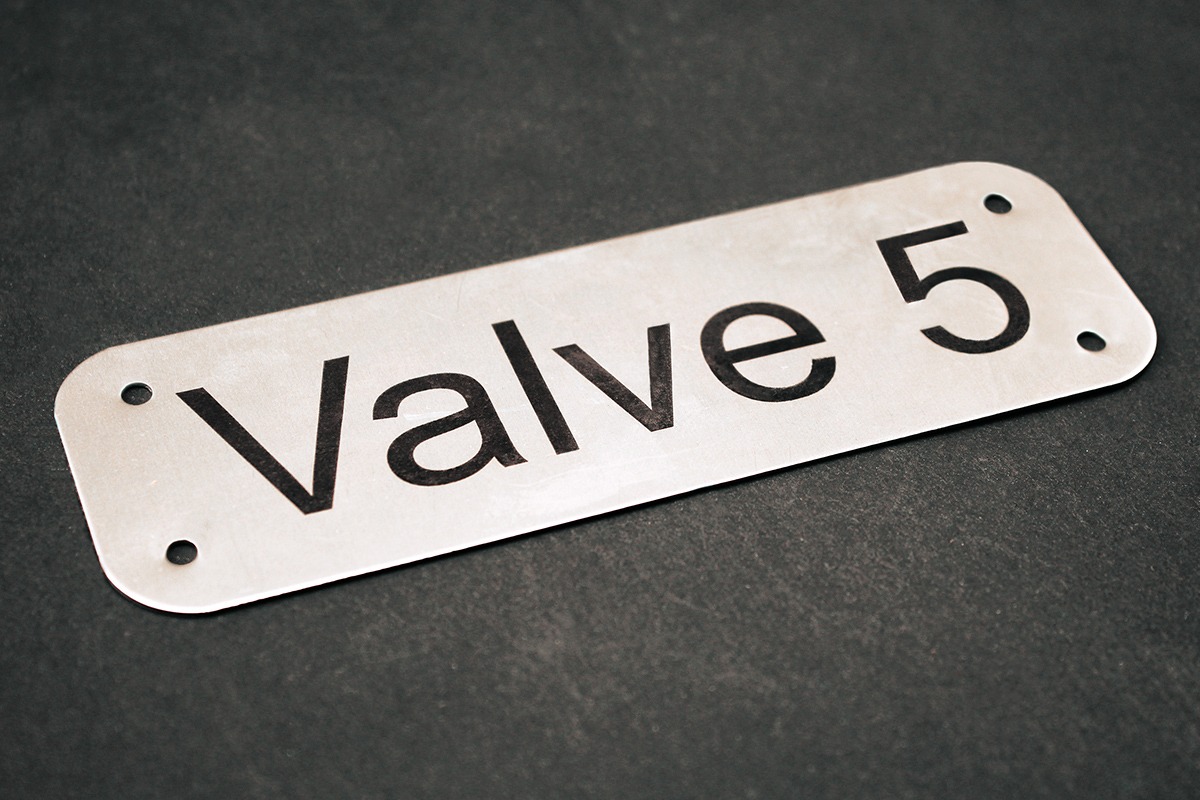 Logos & Information
We can laser engrave or laser mark company logos or other information and designs onto parts provided by our customers.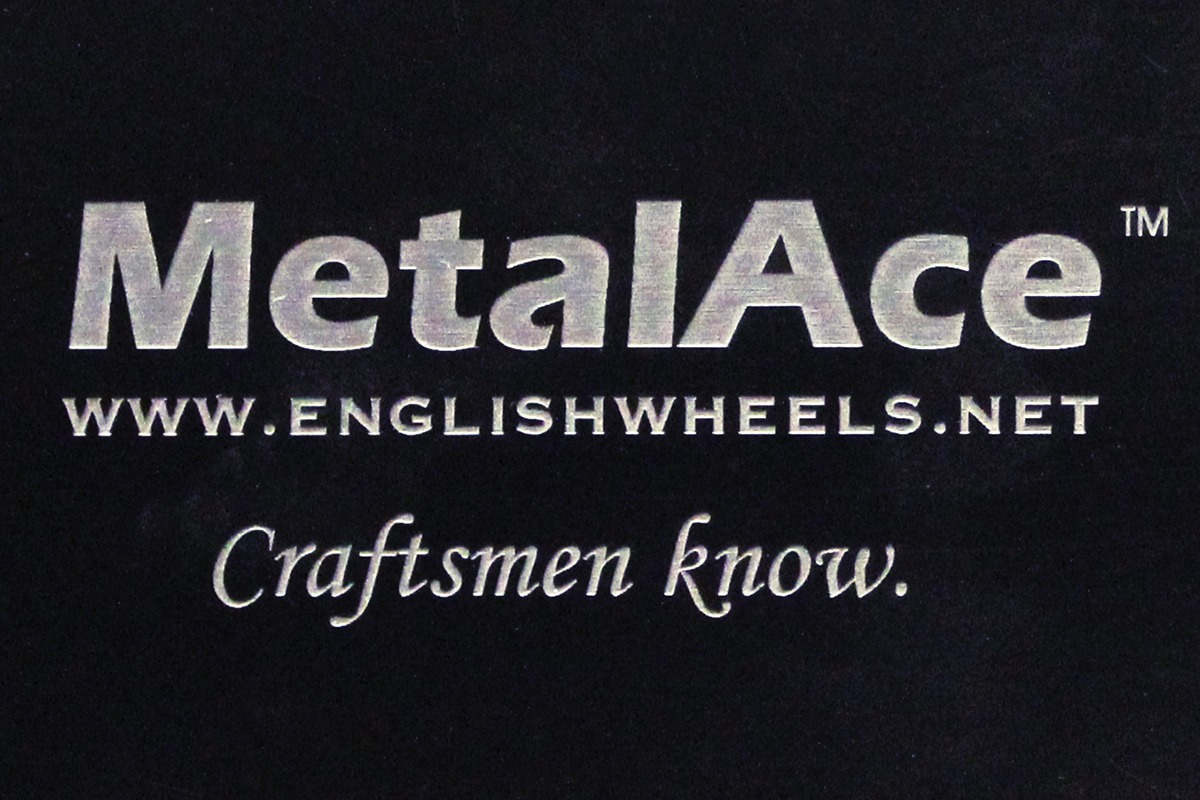 Tools & Shapes

We can laser profile acrylic and aluminum to exacting standards. From tools like a radius gauge with measurement checks to intricate quilting patterns, our laser engravers can be configured to meet exacting specifications.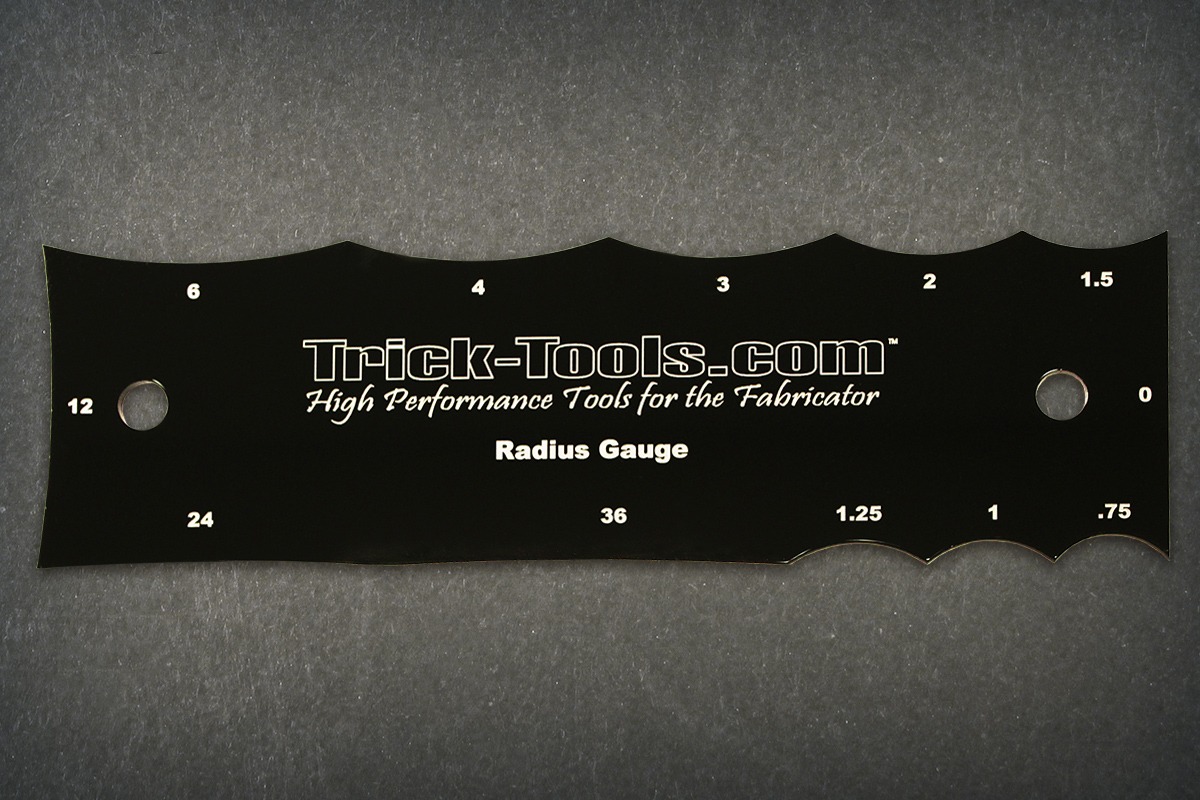 Wondering if laser engraving or marking is a solution for your job?
Vinyl Decals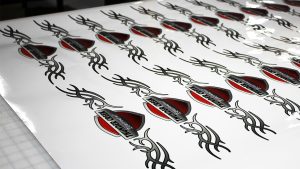 Vehicle Wraps