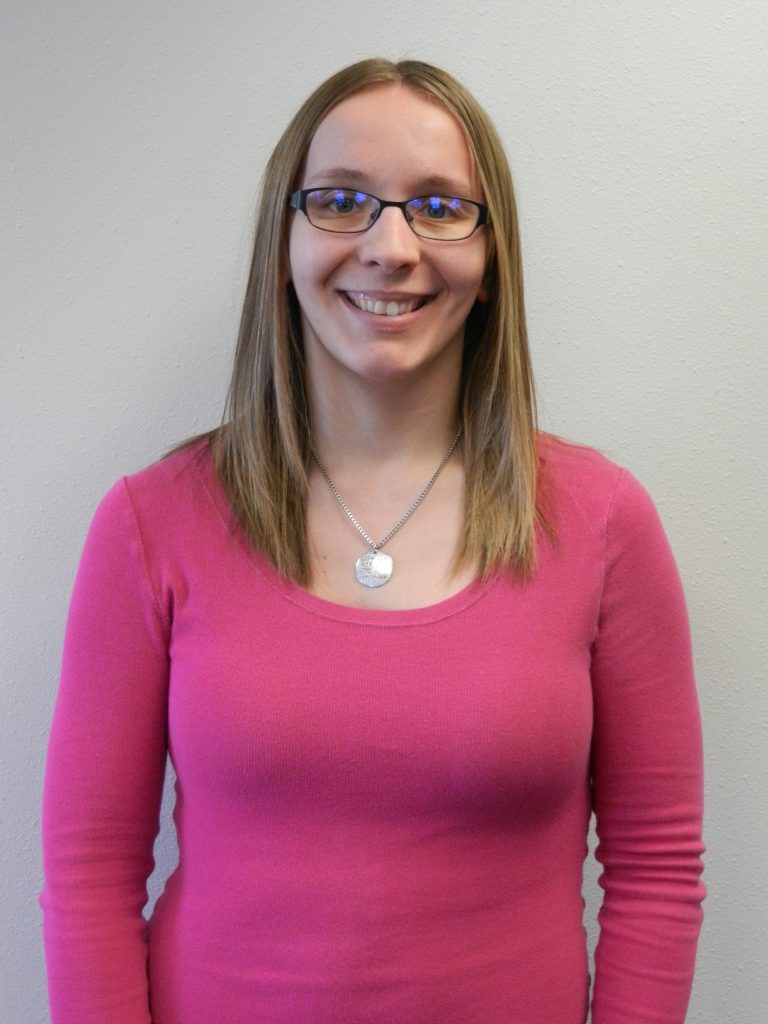 Pella Engraving Company is excited to welcome new Customer Service Representative Samantha Wallace to the team.
Sam has spent the past few weeks training with Senior Customer Service Rep Janeen Eastwood, learning the ropes of preparing customer quotes and job orders. She also lends a hand in shipping, prepping finished orders for transport.
Providing high-quality customer service is a passion for Sam. Before joining the PEC team, she spent five years working in customer service for Bass Pro Shop. She also spent time in the call center at Pella Corporation.
"I like that there are always new challenges in customer service," said Sam. "We have the opportunity to work directly with customers, figuring out what we can do to match their needs."
So far, her favorite thing about working at PEC is the friendly atmosphere. "Everyone has been so nice and inviting," she said. "It really is like a family, and I'm looking forward to continuing to learn and grow in my role."
Away from work, Sam enjoys sewing and spending time with her husband and four-year-old daughter, Anna.