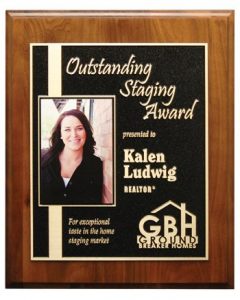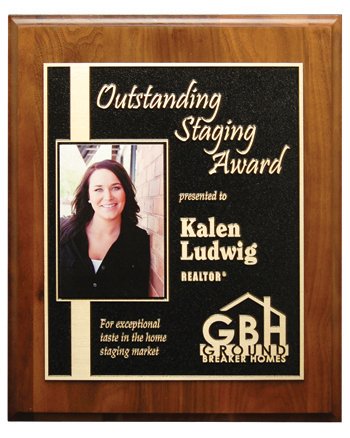 A recent study found that 82 percent of employees said they were bothered by the lack of recognition at their job. Since dissatisfied employees are more likely to leave a company, this is a major problem for businesses—it's crucial to the overall health and profitability of a business to hold onto good people. One way for businesses to show appreciation for employees who go above and beyond is a personalized engraved award.
Awards can help motivate employees to do their best for the company they work for, increasing loyalty and decreasing the turnover rate. Whether it's a years-of-service award for a loyal employee or a merit award for someone who has excelled at his or her job, Pella Engraving offers a wide range of corporate award options.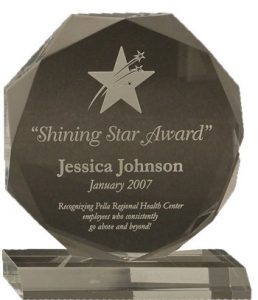 Plaques – A custom engraved plaque can be hung on a wall, recognizing an exceptional employee for years to come. Plaques can be personalized with names, quotes, photographs, and more.
Laser engraved awards – Laser engraving can be used to create a distinguished-looking wood and acrylic award. Gold, silver, or a wide range of colors can be added to most laser-engraved products.
Sandblasted awards – For a unique and beautiful award, Pella Engraving can sandblast customized text onto a product.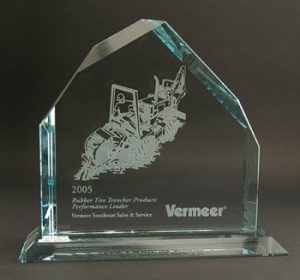 Call 877-549-5447 or email orders@pellaengraving.com today to learn more about what Pella Engraving can offer for corporate awards.